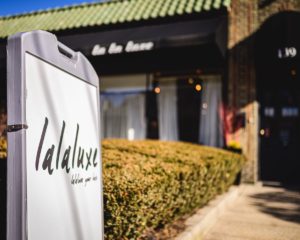 To book online in Providence please tap the image above or
If this is your first time visiting us, we highly recommend booking a consultation. We ask that you give us 24-48 hours notice if you need to reschedule or cancel your appointment in order to give us enough time to fill the spot. If you cancel due to illness without 24-48 hours notice, you will not be charged a fee. You will however, be required to wait a period of time before you can visit us if cancelling due to illness. If you miss your appointment without contacting us, you will be charged 100% of the service amount. We send confirmations 3 days prior to your appointment via email and text. You can respond to our email confirmations but NOT our text message confirmations. If you need to cancel, you must CALL or EMAIL. Thank you!
ALL ONLINE APPOINTMENTS ARE NOT CONSIDERED BOOKED UNLESS YOU RECEIVE AN APPROVAL EMAIL.