We are SO honored to be able to present to you a sample from a collection of photo's showcasing a load of talent delivered by a 3-headed monster consisting of Corey Grayhorse, John Alves, Leah Carlson and the team at La La Luxe Salon (Emily Johnston, Ambur Gill and Savanna Osborne).  Most of the fashion seen here was designed by local designer and friend, Nick Pini (@nickpini). Hair was styled by Leah Carlson, Ambur Gill and Savanna Osborne.  Makeup was done by Leah Carlson.
Carlson and Grayhorse's concept for the shoot was to create a sense of glorious change as we shift from winter into spring.
The hair was styled in a conservatively beautiful approach using Bumble and bumble Brilliantine for shine and smoothness and then finished off with Bumble and Bumble Shine-On for extreme sheen that mimiced the brightness of the sun.  Make-up was "undone" and very minimalist using MAC Cosmetics Strobe Cream on the cheekbones, nose and lips for that glow-from-within. Eyes were stained with a little rose-gold eyeshadow and everything was finished off with a little pop of tomato-red on the lips.
The result of this collaboration? A series of photos that make everyone feel a little warmer and happier. Join us as we let go of the cold and embrace the sweet, bright and beautiful vulnerability that spring brings to us. Enjoy! XO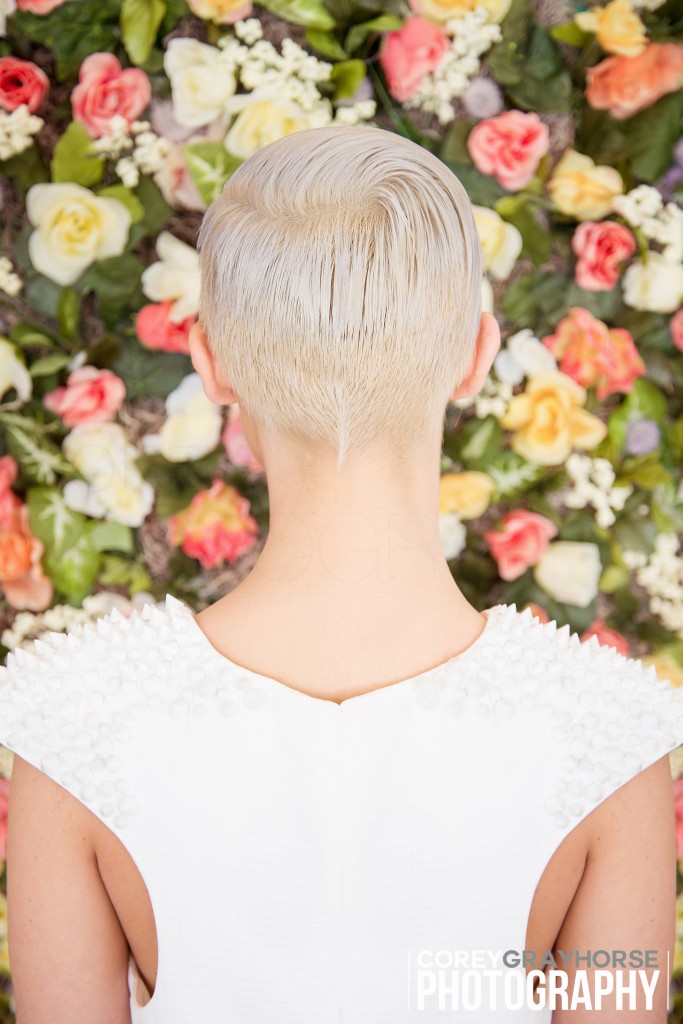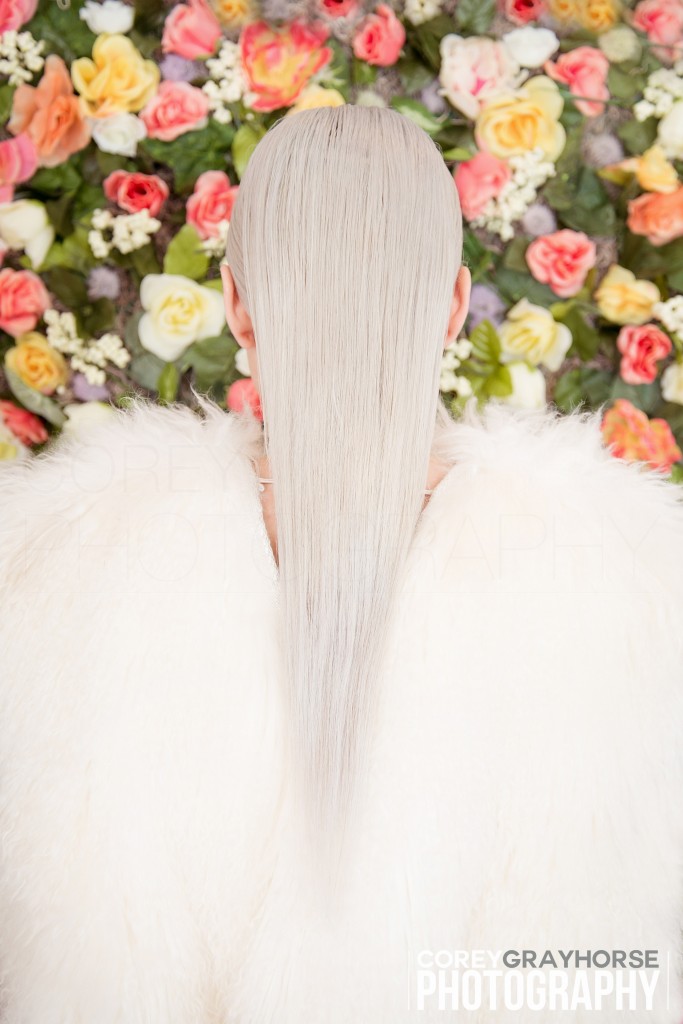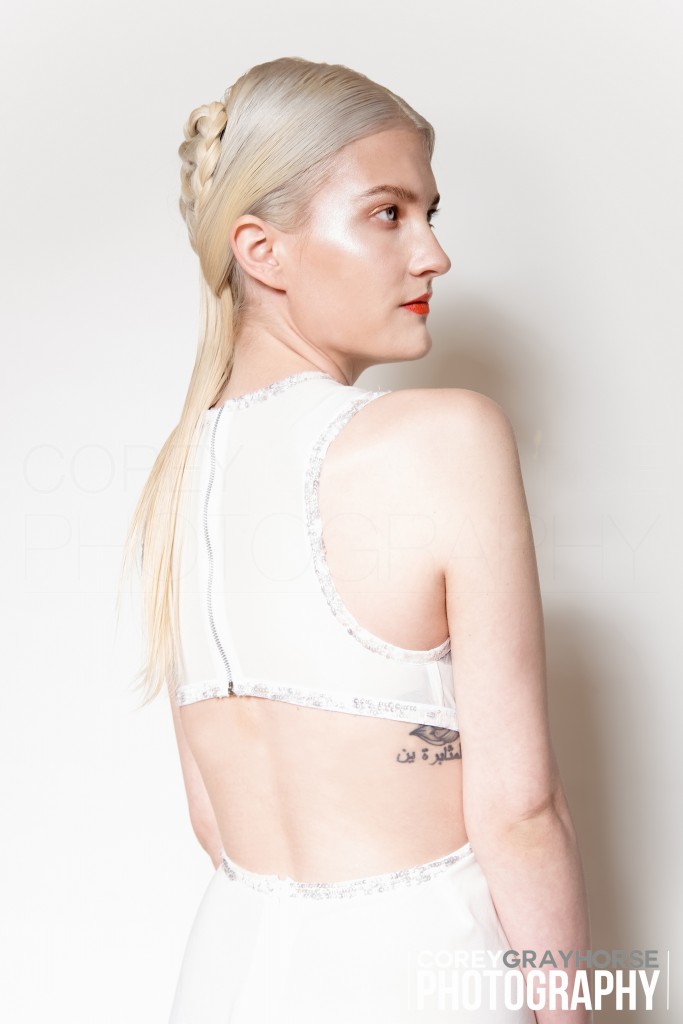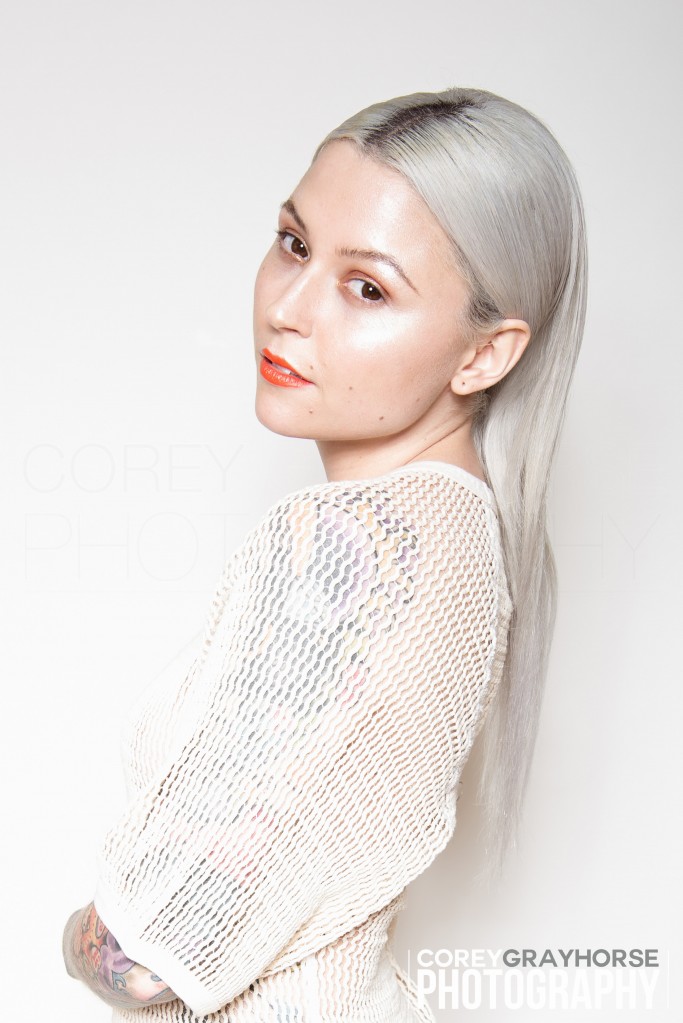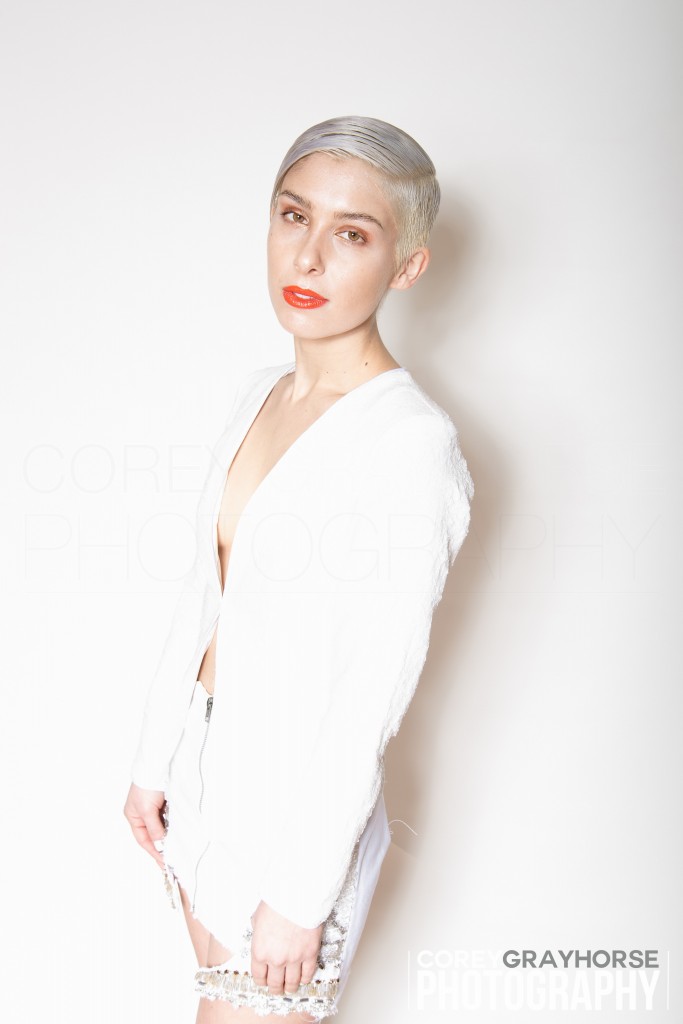 https://lalaluxesalon.com/wp-content/uploads/2016/09/logoNEW-1-300x144.png
0
0
lalaluxe
https://lalaluxesalon.com/wp-content/uploads/2016/09/logoNEW-1-300x144.png
lalaluxe
2014-04-13 09:13:22
2014-04-13 09:13:22
Spring 2014 Campaign:Spring Awakening. Photographed by Corey Grayhorse, Styled by John Alves, Hair/Makeup La La Luxe. Concept, Leah Carlson and Corey Grayhorse